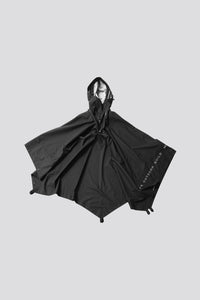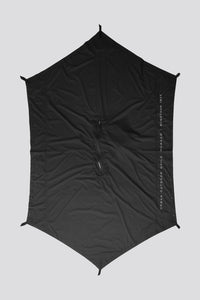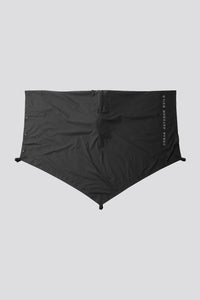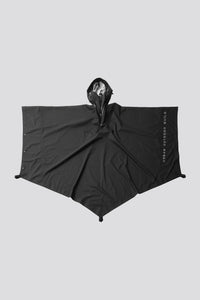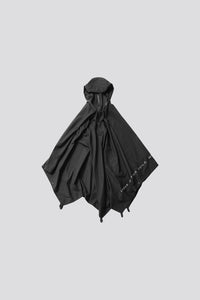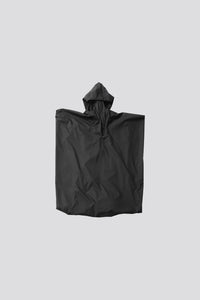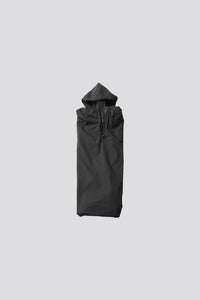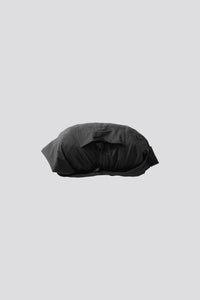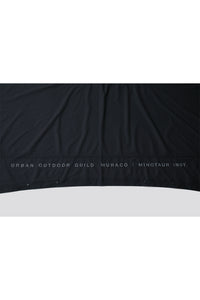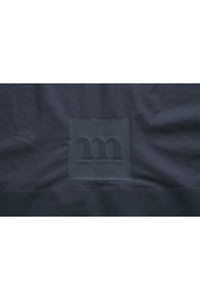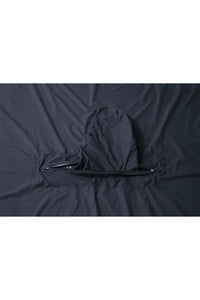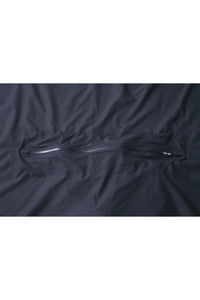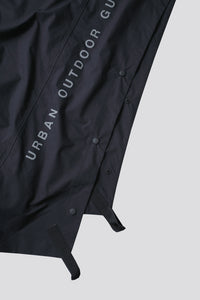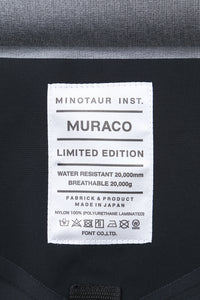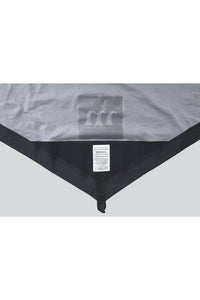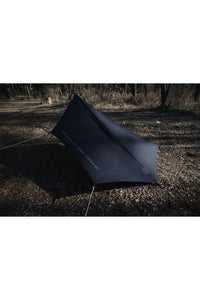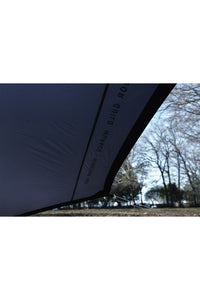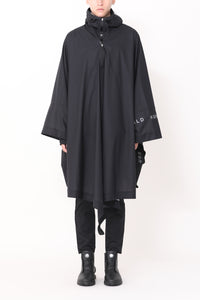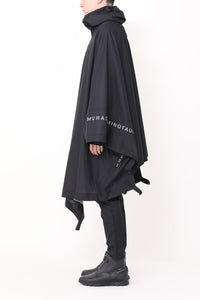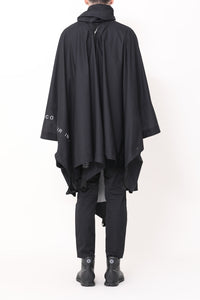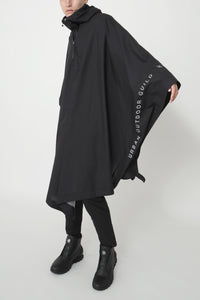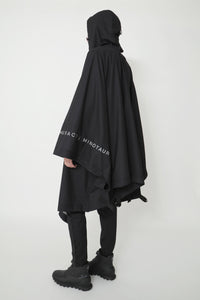 MURACO x MINOTAUR PONCHO TARP
Regular price

$410.00

(TAX IN $451.00)

Sold out

Sale price

$410.00

(TAX IN)
URBAN OUTDOOR item that tarp transforms into a poncho by a session with outdoor brand muraco full of craftsmanship.
High-performance TECH TARP PONCHO with a 3-layer structure of breathable waterproof fabric, waterproof performance (WATER RESISTANT) 20,000 mm, and breathable performance (BREATHABLE) 20,000 g.
With its ultra-lightweight and compact packable specifications, it can be used in a variety of situations, from outdoor activities to town use.

<muraco>
MURACO was born from a small metal processing factory.
MURACO has made a start by bringing together the technology of the factory full of craftsmanship, which has been refined in the world where the error of 0.01mm influences the quality, and the know-how of professionals in various fields.
We propose a new sense of outdoor style by mixing various cultures based on the outdoors.
A new choice for everyone who enjoys outdoor activities.
OUTDOOR GUILD muraco.
ALL COLLECTION
muraco
MEDIA INFORMATION
HIGHSNOBIETY
inGENERAL
Mastered
Production : Made in Japan
Material : Made in Japan
Nylon 100%
F :
H 240cm
W 160cm
* Central part measurement
Model
Height 72.8 inch
FUNCTION
BREATHABLE
LIGHT WEIGHT
WATERPROOF