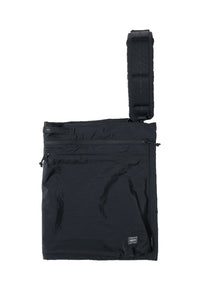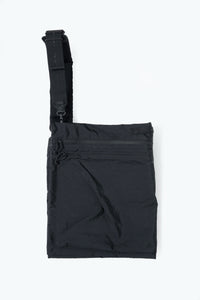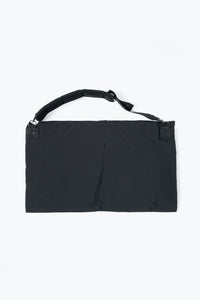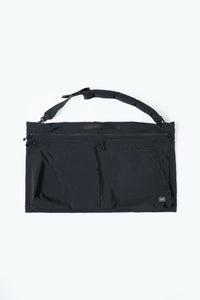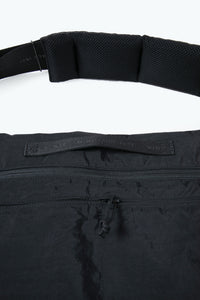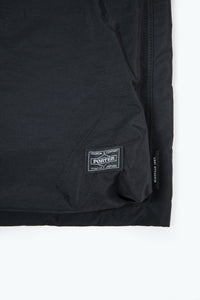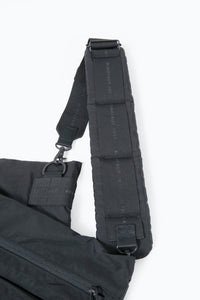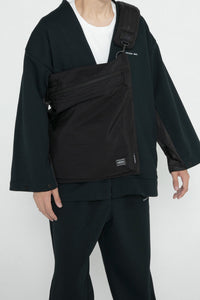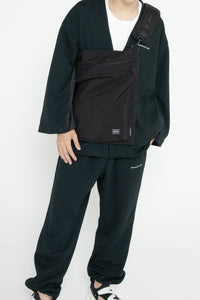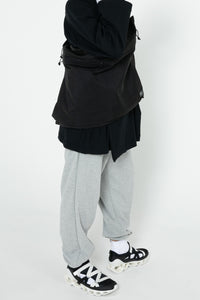 MINOTAUR INST. x PORTER 2WK BAG
Regular price

$347.00

(TAX IN $381.70)

Sold out

Sale price

$347.00

(TAX IN)
The 3rd KESA BAG with modern specifications created in collaboration with PORTER with the traditional Japanese item kesa as a motif.
The matte black color shrink lightweight nylon fabric is used for the material, and it features a calm matte texture.
The shoulder strap has an original logo, and all the parts are unified in a matte black color that matches the main body.
Comes with a highly cushioned shoulder pad that corresponds to the large capacity size.
By adjusting the strap, it can be worn inside the outerwear as a body bag, making it easy to protect mobile electronic devices during strong rain and wind.
The three-dimensional zip pocket is the same concept series as the 2WK KINCHAKU made of the same material based on Japanese.
ALL COLLECTION
PORTER
Production : Made in Japan
Material : Made in Japan
Nylon
SIZE :
H 45cm
W 73cm
Weight :
550g