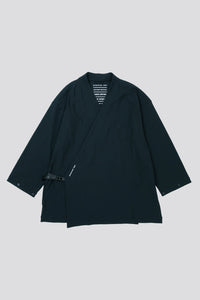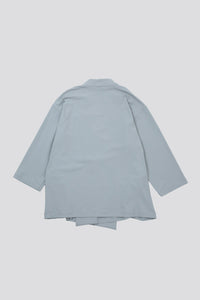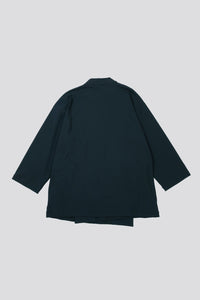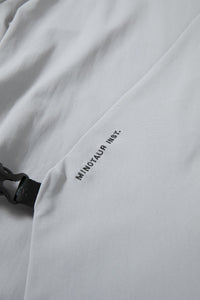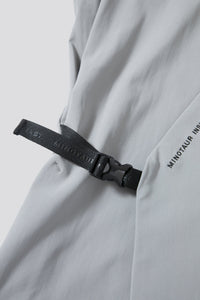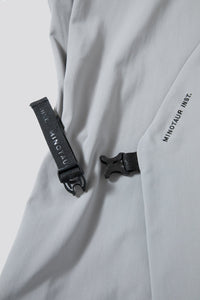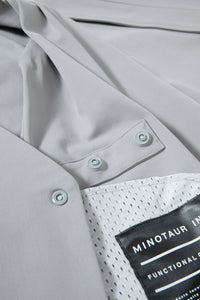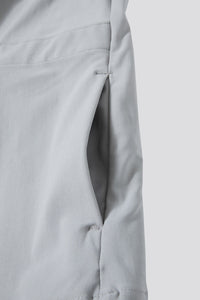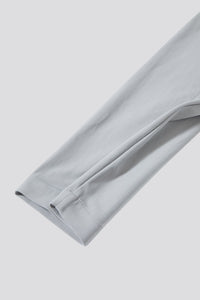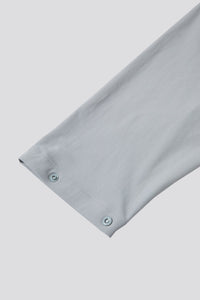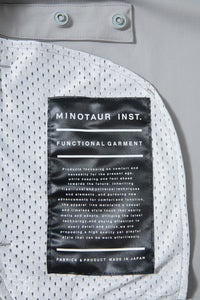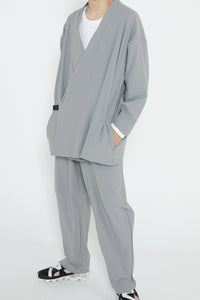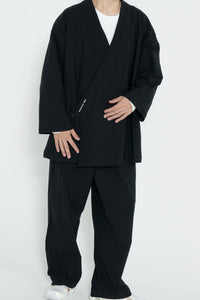 4S ZONE JACKET
Regular price

$312.00

(TAX IN $343.20)

Sold out

Sale price

$312.00

(TAX IN)
Technical Samue updated with materials, parts, and details that are comfortable for modern life.
One-touch hold for opening and closing with the strap on the side.
The cuff width is adjustable, and there are hand pockets at the side hem switching positions on both sides.
Made with stretchy, water-absorbing, quick-drying, breathable, lightweight, and washable functional materials.
We have created a modern Samue that allows you to spend a smart time from zazen to daily work.
SET-UP series
OS SHIRTS JACKET
4S ZONE PANTS
Production : Made in Japan
Material : Made in Japan
Nylon 85%, Polyurethane 15% / PARTS Polyester 100%
S/M :
BODY LENGTH BACK 30.3 inch
SHOULDER WIDTH 26.0 inch
BODY WIDTH 23.2 inch
SLEEVE LENGTH 19.7 inch

M/L :
BODY LENGTH BACK 31.1 inch
SHOULDER WIDTH 26.8 inch
BODY WIDTH 24.0 inch
SLEEVE LENGTH 20.3 inch
Model
Height 70.1 inch / Size M/L
FUNCTION
BREATHABLE
LIGHT WEIGHT
QUICK DRYING
STRETCH