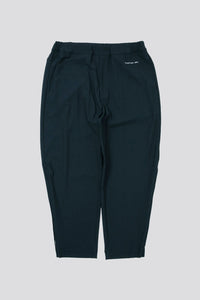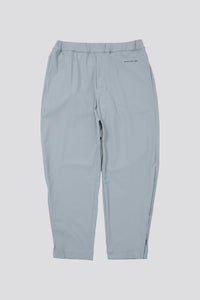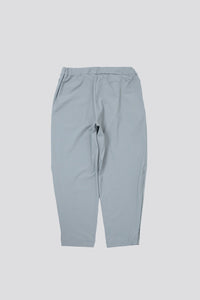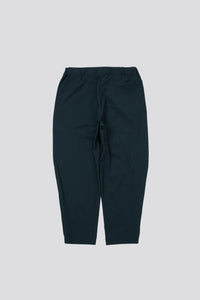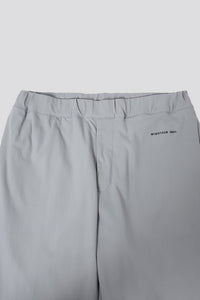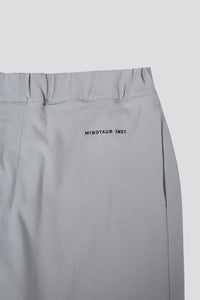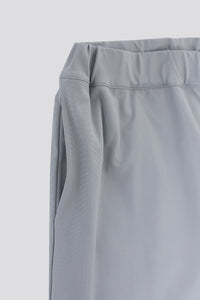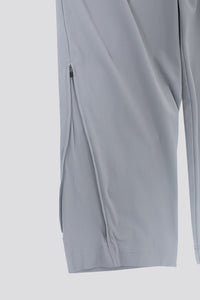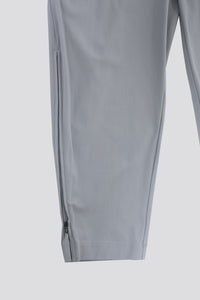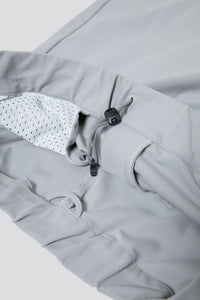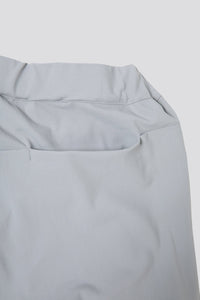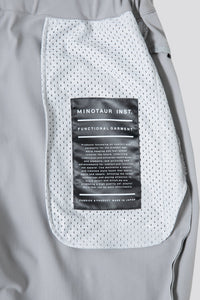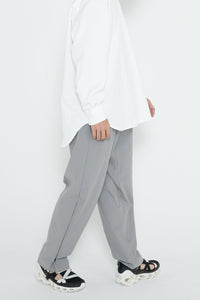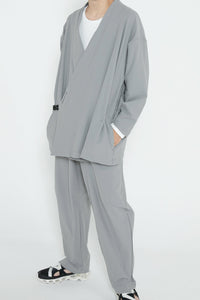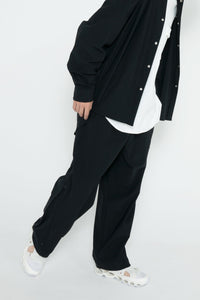 4S ZONE PANTS
Regular price

$250.00

(TAX IN $275.00)

Sold out

Sale price

$250.00

(TAX IN)
Technical relaxed pants updated with comfortable materials, parts and details for modern life.
By opening and closing the zip at the hem, you can wear it in 2 ways, wide and tapered silhouette.
Stretch, water absorption, quick drying, moisture permeability, lightweight, and washable functional materials are used for the material.
You can also enjoy it as a set up with items of the same material.
We have created a modern Samue that allows you to spend a smart time from zazen to daily work.
SET-UP series
OS SHIRTS JACKET
4S ZONE JACKET
Production : Made in Japan
Material : Made in Japan
Nylon 85%, Polyurethane 15% / PARTS Polyester 100%
S :
WAIST 29.9 inch
THIGH 14.6 inch
RISING LENGTH 12.0 inch
INSEAM 27.2 inch
BOTTOM WIDTH 5.9 inch / 8.3 inch

M :
WAIST 31.9 inch
THIGH 15.0 inch
RISING LENGTH 12.2 inch
INSEAM 27.8 inch
BOTTOM WIDTH 6.5 inch / 8.9 inch

L :
WAIST 33.9 inch
THIGH 15.4 inch
RISING LENGTH 12.4 inch
INSEAM 28.3 inch
BOTTOM WIDTH 7.1 inch / 9.4 inch
Model
Height 70.1 inch / Size L
FUNCTION
BREATHABLE
LIGHT WEIGHT
QUICK DRYING
STRETCH