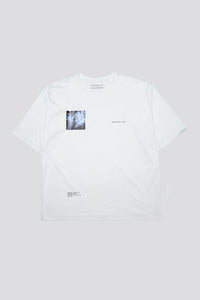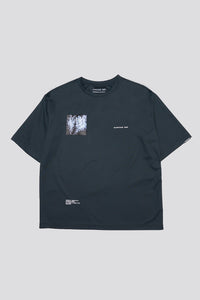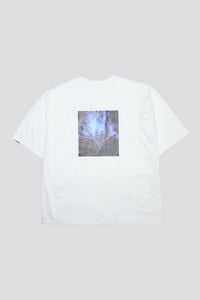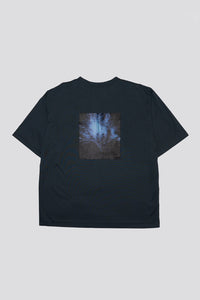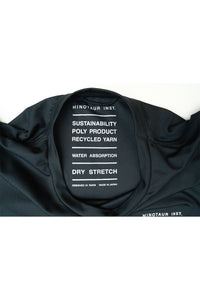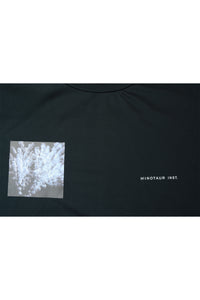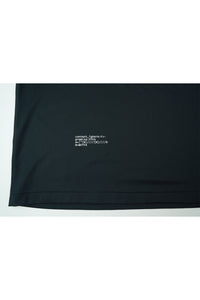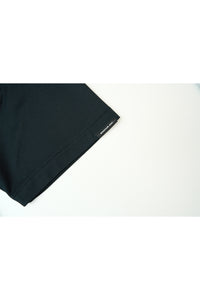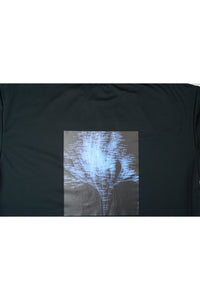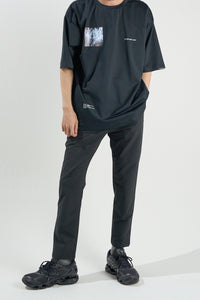 GRAPHIC-T
Regular price

$125.00

(TAX IN $137.50)

Sold out

Sale price

$125.00

(TAX IN)
In addition, it uses a sustainable material that absorbs water quickly and stretches using a stretched pet bottle material.
It has a very smooth, natural-like texture, yet has excellent breathability and quick-drying properties.
Unlike ordinary polyester, it is developed as a sustainable and renewable thread by using pet bot as a resource.
Production : Made in Japan
Material : Made in Japan
Cotton 60%, Polyester (Recycling yarn) 40%
S :
BODY LENGTH BACK 28.7 inch
SHOULDER WIDTH 22.6 inch
BODY WIDTH 21.5 inch
SLEEVE LENGTH 10.4 inch

M :
BODY LENGTH BACK 29.9 inch
SHOULDER WIDTH 23.4 inch
BODY WIDTH 22.2 inch
SLEEVE LENGTH 10.8 inch

L :
BODY LENGTH BACK 31.1 inch
SHOULDER WIDTH 24.2 inch
BODY WIDTH 23.0 inch
SLEEVE LENGTH 11.2 inch
Model
Height 72.8 inch / Size L
FUNCTION
PREVENTION OF SHEER
QUICK DRYING
STRETCH
SUSTAINABILITY
WATER ABSORPTION