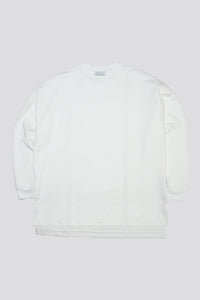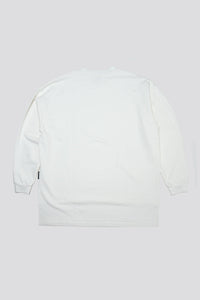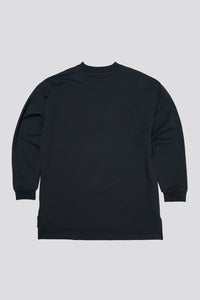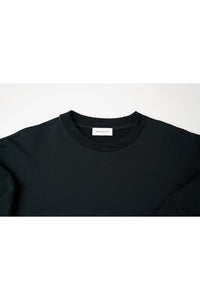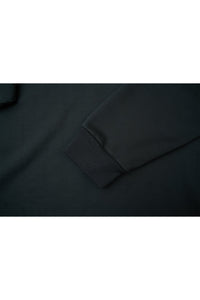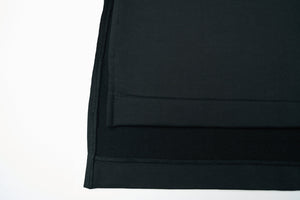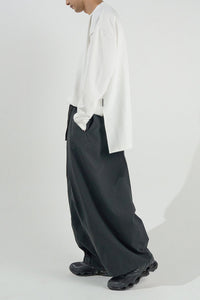 SLIT THIN SWEAT
Regular price

$160.00

(TAX IN $176.00)

Sale price

$160.00

(TAX IN)
A wide silhouette top updated with comfortable materials for modern life and details.
Made of 100% organic cotton that feels good on the skin, the moderately thick sweat fabric is lightweight and stretchy, making it comfortable to wear all year round.
By deepening the slits on both sides, the design does not interfere with the long length and pants pockets.
The ribs on the neck and cuffs have excellent kickback properties and are designed to keep their shape.
Although it is basic, the length of the front and back can be changed to accentuate your outfit.
Production : Made in Japan
Material : Made in Japan
Organic Cotton 100%
S :
BODY LENGTH FRONT 28.3 inch
BODY LENGTH BACK 30.6 inch
SHOULDER WIDTH 22.4 inch
BODY WIDTH 23.6 inch
SLEEVE LENGTH 20.1 inch

M :
BODY LENGTH FRONT 29.1 inch
BODY LENGTH BACK 31.5 inch
SHOULDER WIDTH 23.2 inch
BODY WIDTH 24.4 inch
SLEEVE LENGTH 20.7 inch

L :
BODY LENGTH FRONT 29.9 inch
BODY LENGTH BACK 32.3 inch
SHOULDER WIDTH 24.0 inch
BODY WIDTH 25.2 inch
SLEEVE LENGTH 21.3 inch
Model
Height 72.8 inch / Size L
FUNCTION
PREVENTION OF SHEER
STRETCH