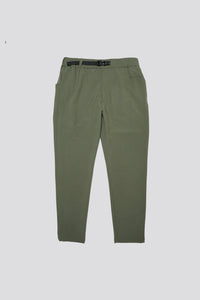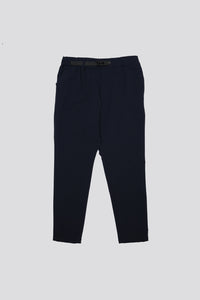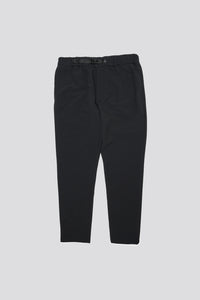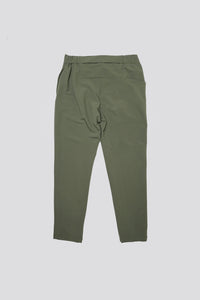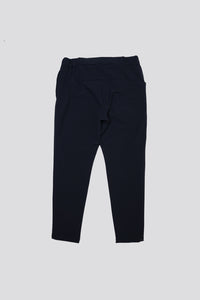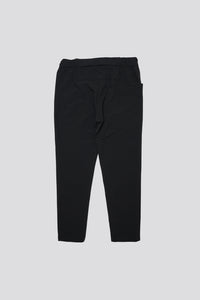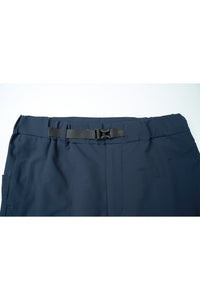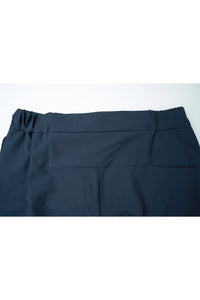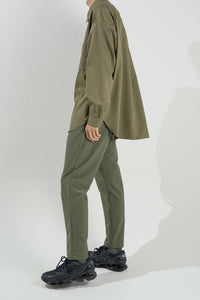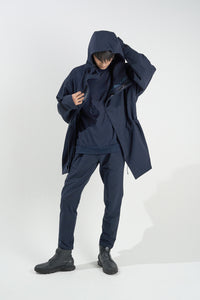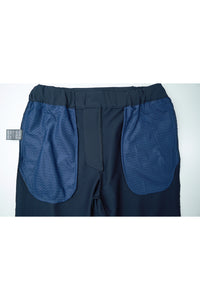 TECH RS PANTS
Regular price

$208.00

(TAX IN $228.80)

Sale price

$208.00

(TAX IN)
Classic relaxing smart (RS) pants by MINOTAUR INST.
A multi-functional double fiber material with excellent stretchability in 4 directions, water repellency, moisture permeability, wrinkle resistance and washability.
The water repellent treatment uses CO water repellent that does not use any fluorine compounds that are difficult to decompose in nature.
In addition to recycled polyester, the discerning material which used the high-quality polyurethane.
While the area below the knees is slightly tapered, the stretch / water-absorbent and quick-drying fabric and the comfortable fit around the thighs provide a comfortable fit.
The pockets are on the left and right and right hips, and the waist has hidden storage for smartphones, etc., and the lining is mesh to reduce internal stuffiness.
The waist is opened and closed one-touch hold.
Can be set up with items of the same material.
SET-UP series
TECH HOOD
Production : Made in Japan
Material : Made in Japan
Polyester 90% , Polyurethane 10%
S :
WAIST 29.1 inch
THIGH 12.6 inch
RISING LENGTH 11.6 inch
INSEAM 26.8 inch
BOTTOM WIDTH 6.1 inch

M :
WAIST 30.7 inch
THIGH 13.0 inch
RISING LENGTH 11.8 inch
INSEAM 27.2 inch
BOTTOM WIDTH 6.3 inch

L :
WAIST 32.3 inch
THIGH 13.4 inch
RISING LENGTH 12.0 inch
INSEAM 27.6 inch
BOTTOM WIDTH 6.5 inch
Model
Height 72.8 inch / Size L
FUNCTION
MOISTUR PERMEABILITY
STRETCH
SUSTAINABILITY
WASHABLE
WATER REPELLENT
WRINKLE PREVENTION