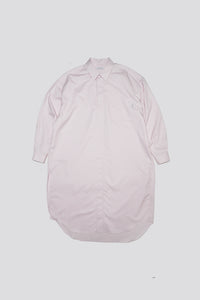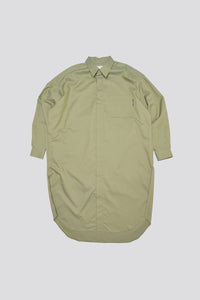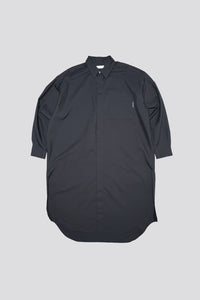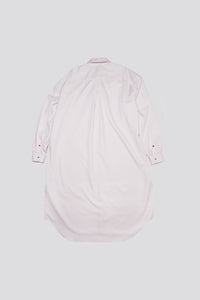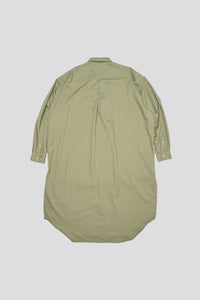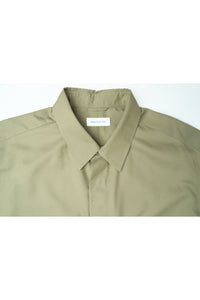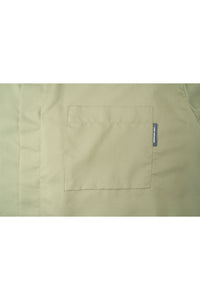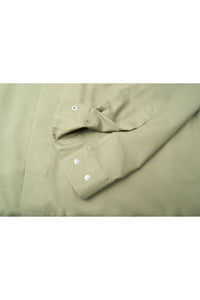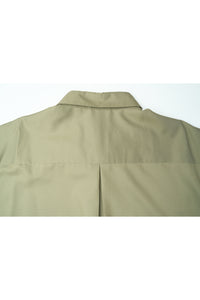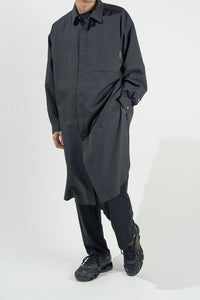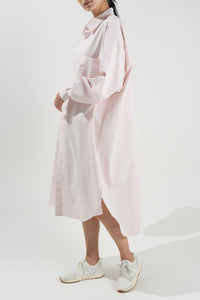 TECH L-SHIRTS
Regular price

$244.00

(TAX IN $268.40)

Sale price

$244.00

(TAX IN)
A long shirt that is smooth and comfortable to wear, using high-quality fabric that combines Giza cotton, which is highly rare among Egyptian cotton, and functional fibers.
Technical specification with high UV protection, heat shielding, anti-transparency, and quick drying effect.
A unisex type that can be worn as a haori or a dress with a long enough length while maintaining a classic atmosphere that you will never get tired of.
A new basic item that you can enjoy coordinating with accessories.
Production : Made in Japan
Material : Made in Japan
Giza Cotton 55%, Polyester 45%
S :
BODY LENGTH BACK 43.3 inch
SHOULDER WIDTH 22.0 inch
BODY WIDTH 26.8 inch
SLEEVE LENGTH 21.7 inch

M :
BODY LENGTH BACK 45.3 inch
SHOULDER WIDTH 22.8 inch
BODY WIDTH 27.6 inch
SLEEVE LENGTH 22.2 inch

L :
BODY LENGTH BACK 47.2 inch
SHOULDER WIDTH 23.6 inch
BODY WIDTH 28.3 inch
SLEEVE LENGTH 22.8 inch
Model
MEN'S Height 72.8 inch / Size L
WOMEN'S Height 68.9 inch / Size L
FUNCTION
COOL TOUCH
PREVENTION OF SHEER
QUICK DRYING
WRINKLE PREVENTION