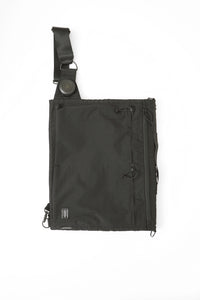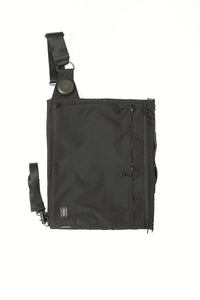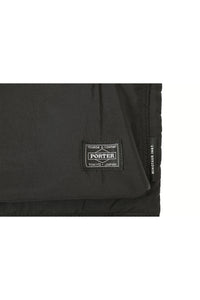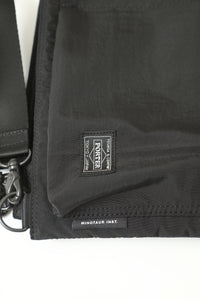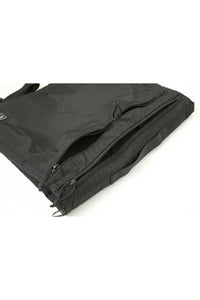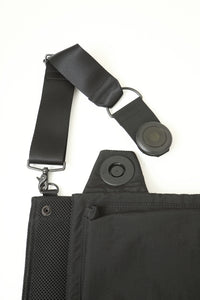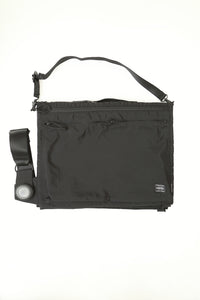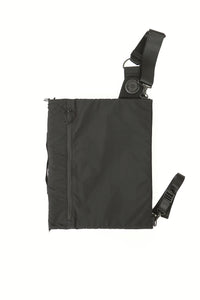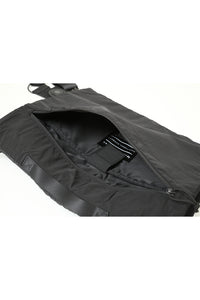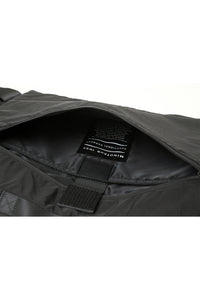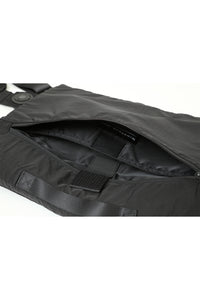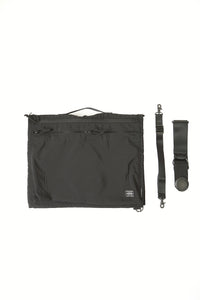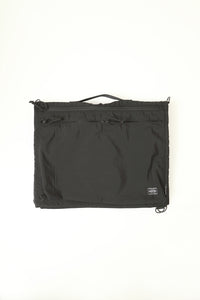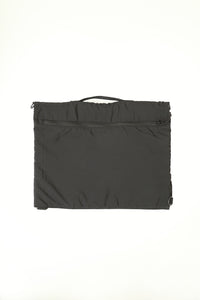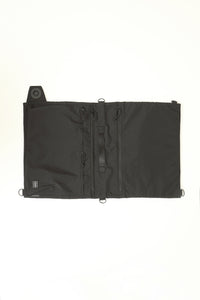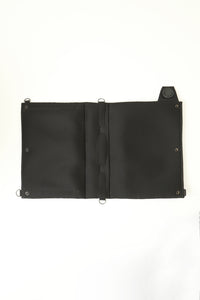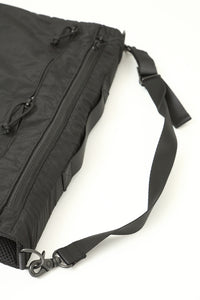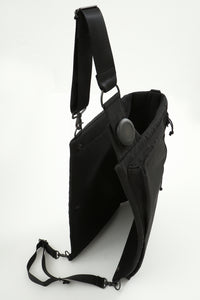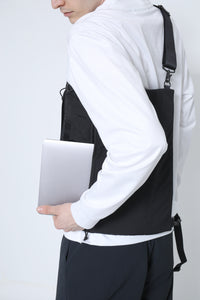 MINOTAUR INST. x PORTER 3WB BAG
Regular price

$340.00

(TAX IN $374.00)

Sold out

Sale price

$340.00

(TAX IN)
Incorporating the idea of ZEN, which is also the theme, a new sensation bag inspired by Kesa is developed under the double name of MINOTAUR INST. X PORTER.
The body back, shoulders, and hands are 3WAY types, and the inside is provided with urethane pads that can store his 13-inch PC, and functionality is also emphasized.
As a bag that can be equipped with a camera or PC equipment inside the outer that is easy to protect from rain and shock, and a styling between the vest and the bag that wears valuables close to the skin, it is highly practical. It is possible to produce individuality.
An item that makes you feel the design that updated Japanese work to the present age from the comfortable feeling of use such as the iconic circle magnet buckle that can be attached and detached with one touch and the military detail slider.
ALL COLLECTION
PORTER
Production : Made in Japan
Material : Made in Japan
Nylon 100%
SIZE :
H 34cm
W 41cm
D 4cm
※Fold in half
Weight :
750g