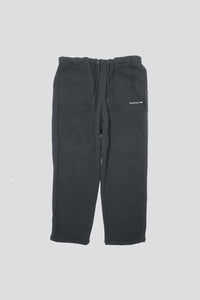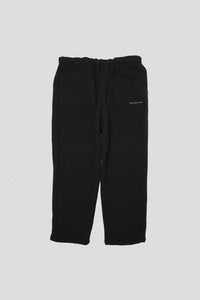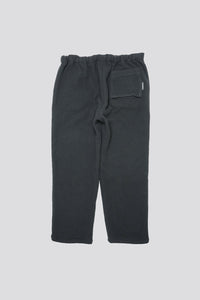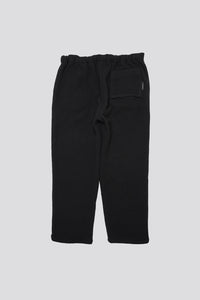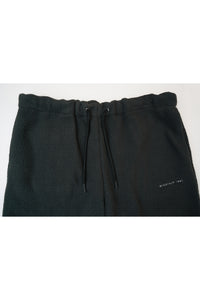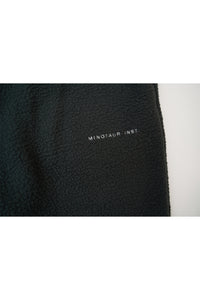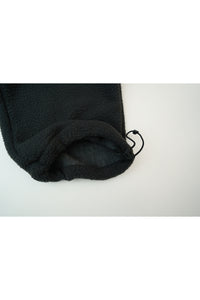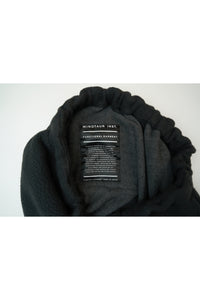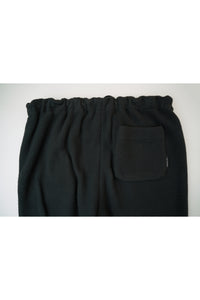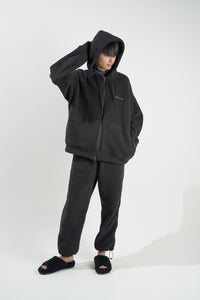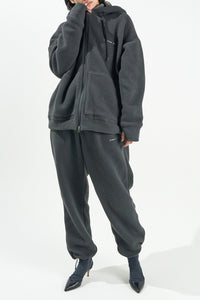 BOA 2W PANTS
Regular price

$250.00

(TAX IN $275.00)

Sale price

$250.00

(TAX IN)
A bottoms updated with comfortable materials, parts and details for modern life.
The technical boa fleece material is a fabric that combines comfort and warmth with a surprisingly lightweight feel compared to conventional products.
It has a toughness that is resistant to friction and does not pill, so it can be worn for a long time as indoor wear as well as when going out.
Supports 2-way silhouette by adjusting the hem width with a drawcord.
Can be set up with items of the same material.
SET-UP series
BOA 2W PANTS
Production : Made in Japan
Material : Made in Japan
Polyester 60% , Polypropylene 40%
S :
WAIST 29.9 inch
THIGH 14.2 inch
RISING LENGTH 11.8 inch
INSEAM 27.2 inch
BOTTOM WIDTH 7.9 inch

M :
WAIST 31.5 inch
THIGH 14.6 inch
RISING LENGTH 12.0 inch
INSEAM 27.8 inch
BOTTOM WIDTH 8.3 inch

L :
WAIST 33.1 inch
THIGH 15.0 inch
RISING LENGTH 12.2 inch
INSEAM 28.0 inch
BOTTOM WIDTH 8.7 inch
Model
MEN'S Height 72.8 inch / Size L
MEN'S Height 68.9 inch / Size L
FUNCTION
DURABILITY
FEVER HEAT INSULATION
LIGHT WEIGHT
STRETCH