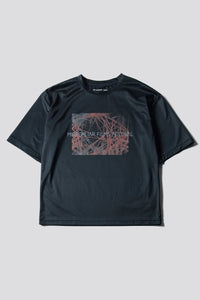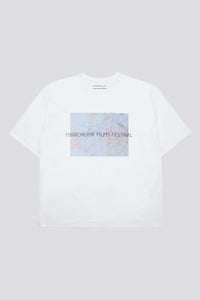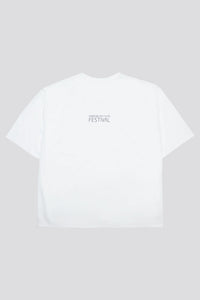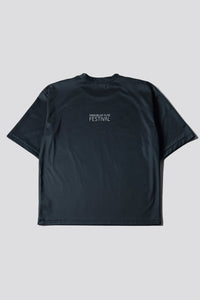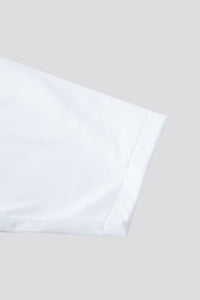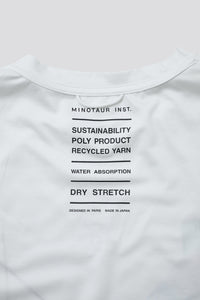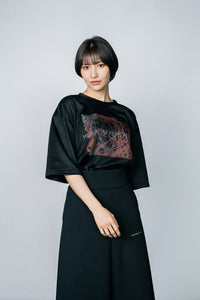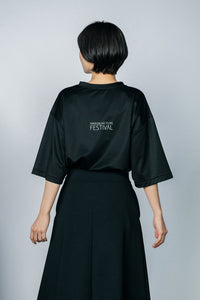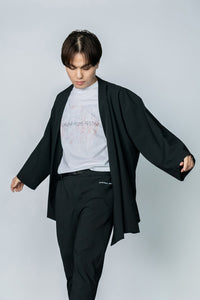 MLF GRAPHIC T-SHIRTS
Regular price

$118.00

(TAX IN $129.80)

Sale price

$118.00

(TAX IN)
MIRRORLIAR FILMS, a short film production project that was born to discover and nurture creators, and to provide opportunities and appeal for film production.
T-shirts with official graphics limited to the 1st MIRRORLIAR FILMS FESTIVAL, which will be held in the city of Shibuya, which is full of creativity such as music, fashion, art, food, and technology, which are indispensable for movies.
In addition, it uses a sustainable material that absorbs water quickly and stretches using a stretched pet bottle material.
It has a very smooth, natural-like texture, yet has excellent breathability and quick-drying properties.
Unlike ordinary polyester, it is developed as a sustainable and renewable thread by using pet bot as a resource.
MIRRORLIAR FILMS
MIRRORLIAR FILMS FESTIVAL
GRAPHIC series
UMI GRAPHIC T-SHIRTS
Production : Made in Japan
Material : Made in Japan
Cotton 60%, Polyester (Recycling yarn) 40%
S :
BODY LENGTH BACK 28.7 inch
SHOULDER WIDTH 22.6 inch
BODY WIDTH 21.5 inch
SLEEVE LENGTH 10.4 inch

M :
BODY LENGTH BACK 29.9 inch
SHOULDER WIDTH 23.4 inch
BODY WIDTH 22.2 inch
SLEEVE LENGTH 10.8 inch

L :
BODY LENGTH BACK 31.1 inch
SHOULDER WIDTH 24.2 inch
BODY WIDTH 23.0 inch
SLEEVE LENGTH 11.2 inch
Model
MEN'S Height 70.1 inch / Size L
WOMEN'S Height 66.1 inch / Size L
FUNCTION
PREVENTION OF SHEER
QUICK DRYING
STRETCH
SUSTAINABILITY
WATER ABSORPTION