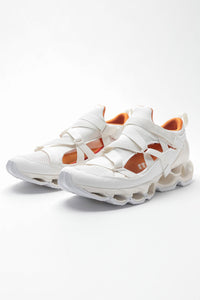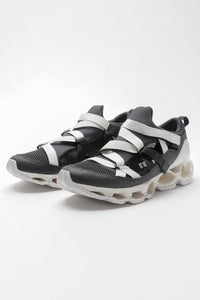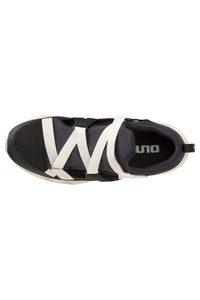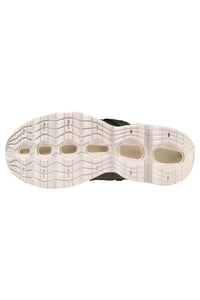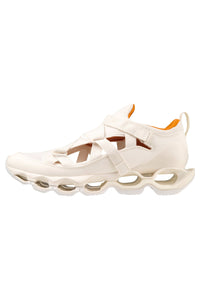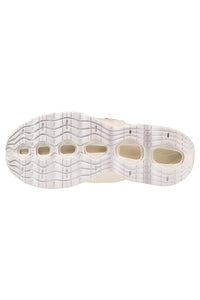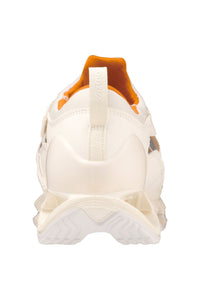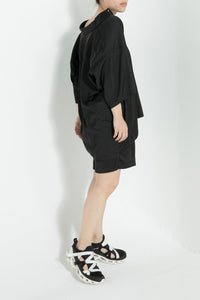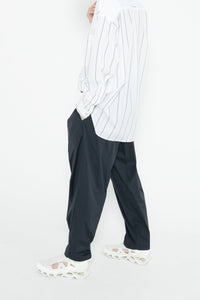 MIZUNO WAVE PROPHECY STRAP
Regular price

$118.00

(TAX IN $129.80)

Sold out

Sale price

$118.00

(TAX IN)
A pair that incorporates fashion elements based on the running flagship model "WAVE PROPHECY" from a representative brand that Japan boasts to the world, which is attractive for its high technology and comfortable functionality.

The "WAVE PROPHECY LS", which appeared in a special development only for MINOTAUR INST. and ESTNATION, was also adopted in the triple black color and became a hot topic. I adopt the upper of the strap specifications that I can do.

By finishing the opening with spandex, it has a highly elastic shape that makes it easy to put on and take off, a toe guard, a highly breathable double raschel mesh, and a heel strap that is supposed to be carried or hung to dry in outdoor scenes. The upper design incorporates functional value everywhere.
[MIZUNO]
A sports brand representing Japan founded in Osaka in 1906.
We have developed various sports wear such as baseball, volleyball, and basketball, and are worn by many famous athletes.
It has a reputation for technology that brings out high performance, such as wavy soles and bubble-like cushions.
* Regarding damage to the wrapping paper and box, we will ship only if there is no defect in the main unit. Thank you for your understanding.
Production : Made in Vietnam
Material :
Upper : Synthetic fiber, Artificial leather
Sole : Synthetic sole
SIZE :
26.5 ( US 8.5 / UK 7.5 )
27.0 ( US 9 / UK 8 )
27.5 ( US 9.5 / UK 8.5 )
28.0 ( US 10 / UK 9 )