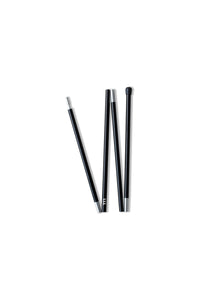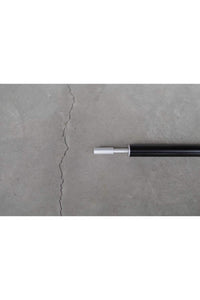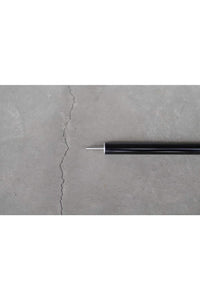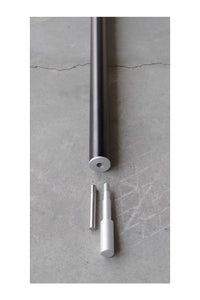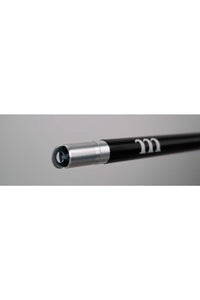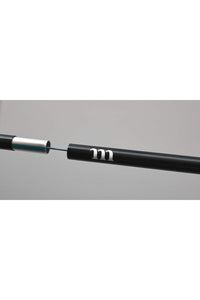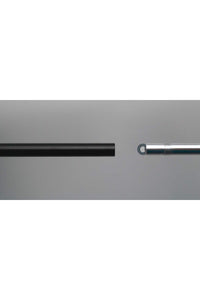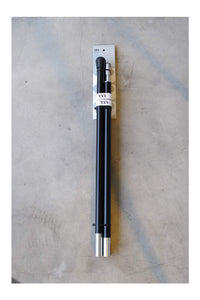 NORTHPOLE™ 200【muraco】
Regular price

$53.00

(TAX IN $58.30)

Sale price

$53.00

(TAX IN)
muraco
NORTHPOLE ™ 200

Adopted A5056H18 aluminum alloy.
Commercialize materials that are difficult to handle into pipe shapes and have a small distribution volume with advanced processing technology.
Strong with high magnesium content.
About 2.4 times stronger than a typical A6000 series aluminum alloy pole.
The tip is finished by cutting so that the rope does not come off easily.
Also, in order to improve the maintainability when exchanging the shock cord, one part of the connecting bracket is threaded.

Best match with muraco original tarp HEXA ULTRA.

NORTHPOLE series is now available in a modified version.
Up until now, the integrally cut and shaped parts that have been extremely useful in setting up solo have been made detachable, and a stainless steel pin that enables insertion into the grommet has been attached.

<muraco>
MURACO was born from a small metal processing factory.
MURACO has made a start by bringing together the technology of the factory full of craftsmanship, which has been refined in the world where the error of 0.01mm influences the quality, and the know-how of professionals in various fields.
We propose a new sense of outdoor style by mixing various cultures based on the outdoors.
A new choice for everyone who enjoys outdoor activities. OUTDOOR GUILD MURACO.
ALL COLLECTION
muraco
Production : Made in Japan
Weight : 426g
Dimensions : φ21 mm, total length 200 cm (4 divisions)
Folding dimensions : L 22.4 inch / 1.9 inch / 1.9 inch
Material : Aluminum alloy (A5056 H18), anodized finish
※Caution※
NORTHPOLE series does not assume the use of heavy tarps such as cotton materials or polyester + cotton mixed materials.
Please note that use with these heavy tarps is not covered by the quality guarantee.
Please use it for tarps made of nylon or polyester lightweight fabric.