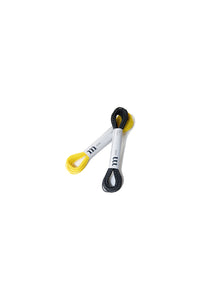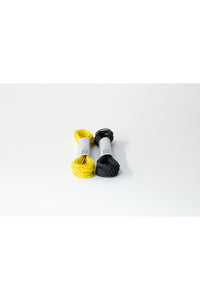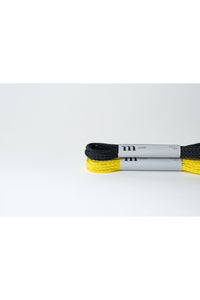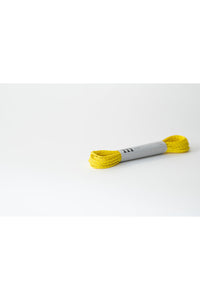 IRON COAD【MURACO】
Regular price

$18.00

(TAX IN $19.80)

Sale price

$18.00

(TAX IN)
muraco
IRON COAD

A rope that uses Dyneema fiber as the core material to achieve both lightness and strength.
Ideal for use in hard conditions such as mountain tents.
A rope with reflection and high visibility, and easy to handle.

<muraco>
MURACO was born from a small metal processing factory.
MURACO has made a start by bringing together the technology of the factory full of craftsmanship, which has been refined in the world where the error of 0.01mm influences the quality, and the know-how of professionals in various fields.
We propose a new sense of outdoor style by mixing various cultures based on the outdoors.
A new choice for everyone who enjoys outdoor activities. OUTDOOR GUILD MURACO.
ALL COLLECTION
muraco
Production : Made in China
Weight : 2.4g / m
Material : φ2 mm 15 m
Core material : Dyneema
Covering material : polyester, reflection cord
Breaking strength test results
Maximum point test force (N) 2184.69
Maximum point test force (kg conversion) 222.8kg
Maximum point displacement (mm) 61.96
Test type Tensile test
Test speed 200mm / min