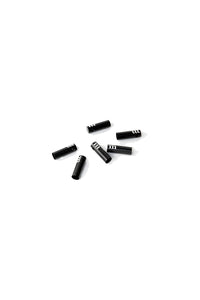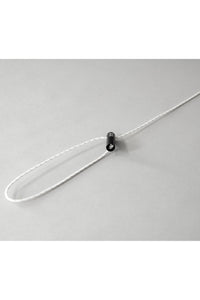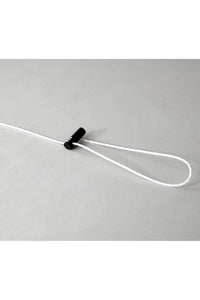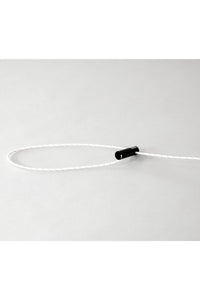 CYLINDER TENSIONER™【MURACO】
Regular price

$28.00

(TAX IN $30.80)

Sale price

$28.00

(TAX IN)
muraco
CYLINDER TENSIONER ™

A rope tensioner made by precision engineered duralumin by high precision cutting.
Simple structure.
A minimal design that hides the knot at the end of the rope when in use.

<muraco>
MURACO was born from a small metal processing factory.
MURACO has made a start by bringing together the technology of the factory full of craftsmanship, which has been refined in the world where the error of 0.01mm influences the quality, and the know-how of professionals in various fields.
We propose a new sense of outdoor style by mixing various cultures based on the outdoors.
A new choice for everyone who enjoys outdoor activities. OUTDOOR GUILD MURACO.
ALL COLLECTION
muraco
Production : Made in Japan
Weight : 5g
Material : A2017 duralumin, black alumite finish, set of 6 Recommended rope diameter 0.11~0.15 inch (Please note that a thin rope may come off.)