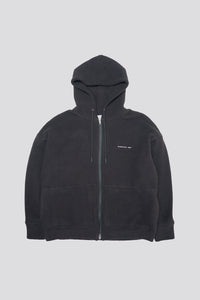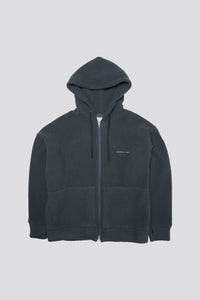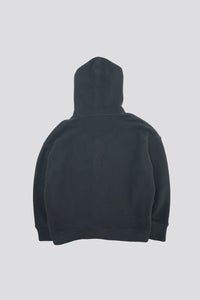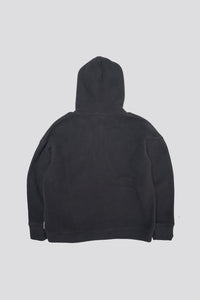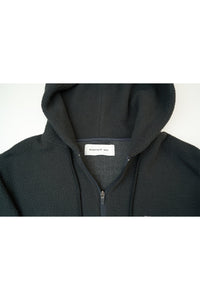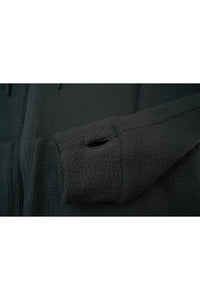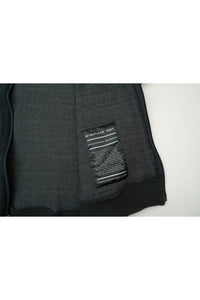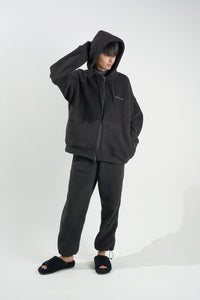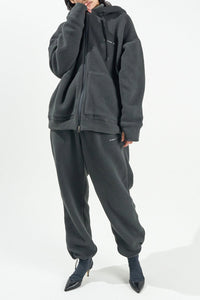 4S HOOD
Regular price

$251.00

(TAX IN $276.10)

Sale price

$251.00

(TAX IN)
A technical pullover hoodie updated with comfortable materials, parts, and details for modern life.
Stitchless side pockets that do not swell around the stomach, and cuffs with thumbholes.
In addition to the natural texture of the material, it is a multi-functional and comfortable washable easy-care item that uses a fabric that is absorbent, quick-drying, and anti-pilling.
SET-UP series
TECH HAORI
4S 2W PANTS
4S SKIRT
Production : Made in Japan
Material : Made in Japan
Polyester 100%
S :
BODY LENGTH BACK 25.6 inch
SHOULDER WIDTH 24.4 inch
BODY WIDTH 26.0 inch
SLEEVE LENGTH 22.2 inch

M :
BODY LENGTH BACK 28.3 inch
SHOULDER WIDTH 25.2 inch
BODY WIDTH 26.8 inch
SLEEVE LENGTH 22.8 inch

L :
BODY LENGTH BACK 29.1 inch
SHOULDER WIDTH 26.0 inch
BODY WIDTH 27.6 inch
SLEEVE LENGTH 23.4 inch
Model
MEN'S Height 70.1 inch / Size L
WOMEN'S Height 63.4 inch / Size L
FUNCTION
DURABILITY
FEVER HEAT INSULATION
LIGHT WEIGHT
STRETCH