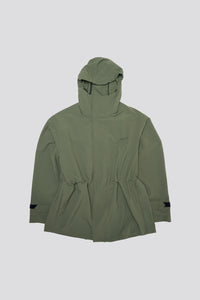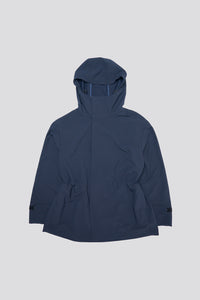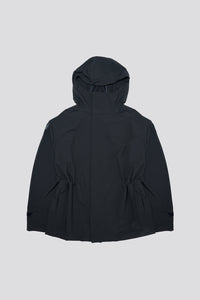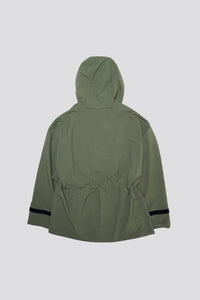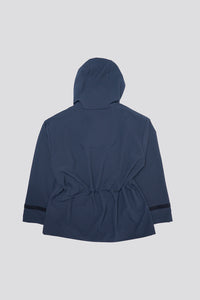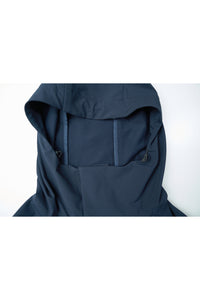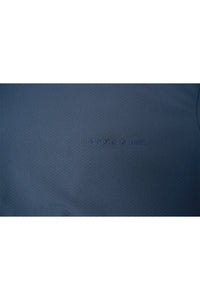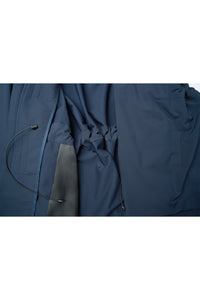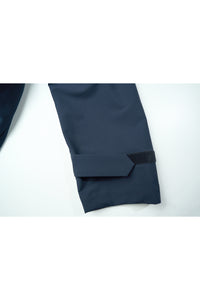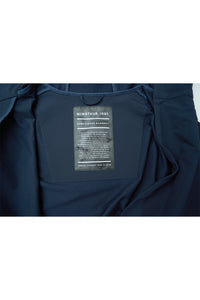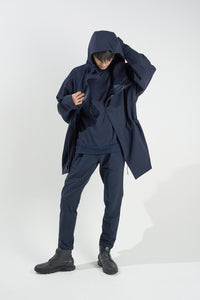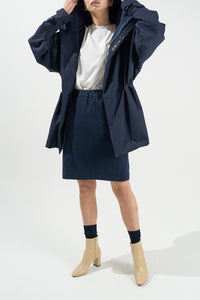 TECH HOOD
Regular price

$375.00

(TAX IN $412.50)

Sale price

$375.00

(TAX IN)
Technical outerwear updated with comfortable materials, parts and details for modern life.
A multi-functional double fiber material with excellent stretchability in 4 directions, water repellency, moisture permeability, wrinkle resistance and washability.
The water repellent treatment uses CO water repellent that does not use any fluorine compounds that are difficult to decompose in nature.
In addition to recycled polyester, the discerning material which used the high-quality polyurethane.
Can be set up with items of the same material.
SET-UP series
TECH RS PANTS
Production : Made in Japan
Material : Made in Japan
Polyester 90% , Polyurethane 10%
S :
BODY LENGTH BACK 31.1 inch
SHOULDER WIDTH 22.8 inch
BODY WIDTH 26.0 inch
SLEEVE LENGTH 24.0 inch

M :
BODY LENGTH BACK 31.9 inch
SHOULDER WIDTH 23.4 inch
BODY WIDTH 26.8 inch
SLEEVE LENGTH 24.6 inch

L :
BODY LENGTH BACK 32.7 inch
SHOULDER WIDTH 24.0 inch
BODY WIDTH 27.6 inch
SLEEVE LENGTH 25.2 inch
Model
MEN'S Height 72.8 inch / Size L
WOMEN'S Height 68.9 inch / Size L
FUNCTION
MOISTUR PERMEABILITY
STRETCH
SUSTAINABILITY
WASHABLE
WATER REPELLENT
WRINKLE PREVENTION